Your health
is my priority
Doctors who caring for the sick, they should necessarily understand what man is, what is life and what is health, and how the balance and harmony of these elements sustains them.
Leonardo da Vinci (1452–1519)
I graduate form Medical University of Silesia in Katowice. Between 2015 and 2018 I was a head of Department of Obstetrics and Gynecology in the Mothers and Child Institute in Chorzow. Currently I am professor in the Department of Medical Science Medical School in Opole and Consultant in Gynecologic, Gynecological Oncology, and Sexual Medicine. I am also a Head of the Department of Gynecology and Gynecological Oncology in Teaching Hospital in Czeladz.
I am a great enthusiast of journeys, love cinematography and adore to taste cuisine of the world.
Professional and scientific career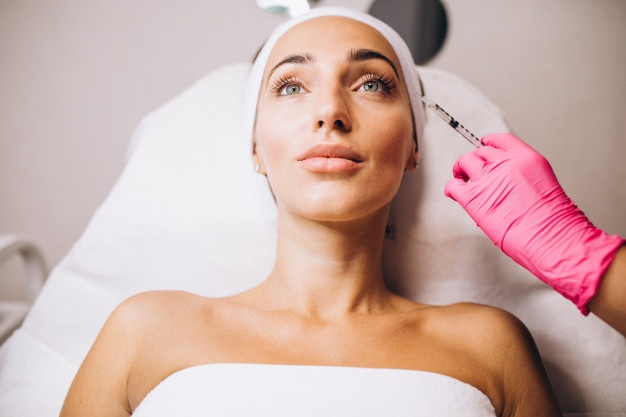 Platelet rich plasma in virginal prolapse
Follow Me In Facebook & LinkedIn
The Organizations For Patient: